Manufacturing and processing technology for metals and automobile parts, production quality control, cost reduction, profit improvement, etc. Manufacturing specialist consulting | NSFellows Co., Ltd.
About us
Name
NS Fellows Co., Ltd.
Address
〒240-0111
1866-11 Isshiki, Hayama-Town, Miura-County, Kanagawa
Phone number
+81-90-5395-8404
Contact
nsfellows@gold.zaq.jp
Founded
December 2004
Capital
3 million Yen
Business content
1. Technical consulting and technical research on integrated manufacturing technology for steel and titanium
2. Processing technology using steel and titanium (general processing such as pressing, welding, machining, etc.)
3. Titanium business development support
4. Profit improvement, safety measures, production control system construction, quality control system construction in the manufacturing industry
5. Obtained ISO9001 and IATF16949 certification and built a quality control system
6. International Standardization Support (ISO, ASTM)
7. Big data analysis
Corporate history
In December 2004, two former Nippon Steel Corporation OBs, Teruhiko Nishimura and Satoshi Kijima, with a capital of 3 million yen, mainly for the purpose of technical research, factory diagnosis and technical support for overseas coil centers, founded in Yokohama.
By June 2016, a total of 81 operations were carried out in a total of 15 countries.
In March 2017, former Nippon Steel Corporation Motomi Masaki became president

Consultant introduction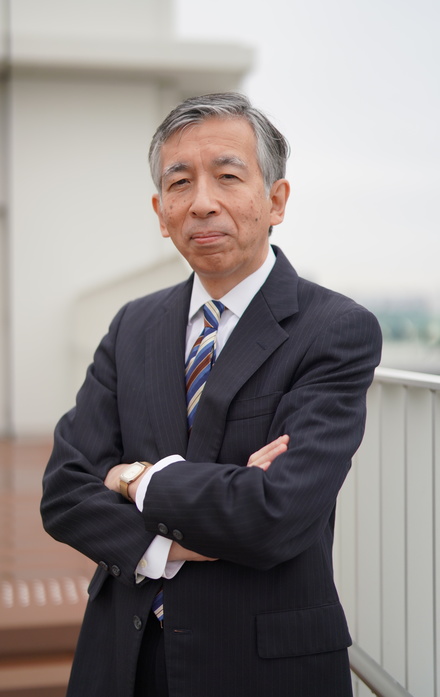 Motomi Masaki

Career:
After graduating from Tokyo University of Science (major in physics), joined the former Nippon Steel Corporation in 1983, worked at the Steel Works Engineering Office and Seamless Steel Pipe Management Office at Yahata Steel Works, and after staying in the United States, at the Titanium Division at the Headquarters Engaged in manufacturing technology development, market development, ISO TC79 / SC11 (titanium) international secretary, ASTM B10.01 (titanium) technical committee
After working in Toho Titanium Ltd., Co. and Quality Manager of Johnson Matthey Japan, LLC as Quality Manager, became the representative director of NS Fellows Corporation.

Specialty:
Steel and titanium manufacturing technology, application development and utilization processing technology, quality management system (ISO 9001 auditor), IATF16949, international standardization (ISO, ASTM).